Individual Counseling for Healthier, Happier Relationships
Our intimate relationships are impacted by our emotional and mental well being. Individual relationship therapy can be very helpful to you if your partner is not willing to come in for couples counseling; if you want to work on your relationship individually before bringing in your partner; or if you are single and want to change relationship patterns that are making you unhappy. We can work together to uncover and heal past wounds, understand your unmet needs, and gain insight into how these affect your relationship.
You may benefit from individual relationship therapy if:
An affair has happened and your partner is not ready for couples counseling.

You have cheated on your partner and want to understand why that happened.

You want to fight less about money, sex, or the in-laws.

You are unhappy in your marriage/relationship, but your partner is not willing/unable to change.

You find it difficult to trust your partner.

You want to understand the impact of your childhood or a painful past on your present day relationship.

You are considering leaving your partner or filing for divorce.

You want to learn better ways of communicating your needs to your partner.

You are in an interracial / intercultural / interfaith relationship, experiencing difficulties around family of origin issues or decisions related to religion, spirituality, identity—especially around raising children. (Learn more about therapy for intercultural couples HERE.)
What You Can Expect in Relationship Therapy
As a relationship therapist, my job is to help you recognize your inner resources of wisdom, tenacity and resilience, and learn how to put them to use. The goal is to help you take charge of your life, and feel confident asking for what you really want and need in your relationships. You don't have to stay trapped in a relationship that is no longer working for you, or wait for your partner to either change or agree to work on the relationship with you.
Here are some of the things we may address in therapy:
Learning how to ask for what you need in your relationship from your partner

Understanding why you keep falling for partners who are unavailable or unhealthy, and learning to recognize red flags in future partners and relationships

Dealing with the painful aftermath of an affair—your partner cheated or you cheated on your partner

Learning how to deal with conflict

Understanding why you are unhappy in your relationship and what you can do about it

Deciding if you want to stay in your relationship or separate/file for divorce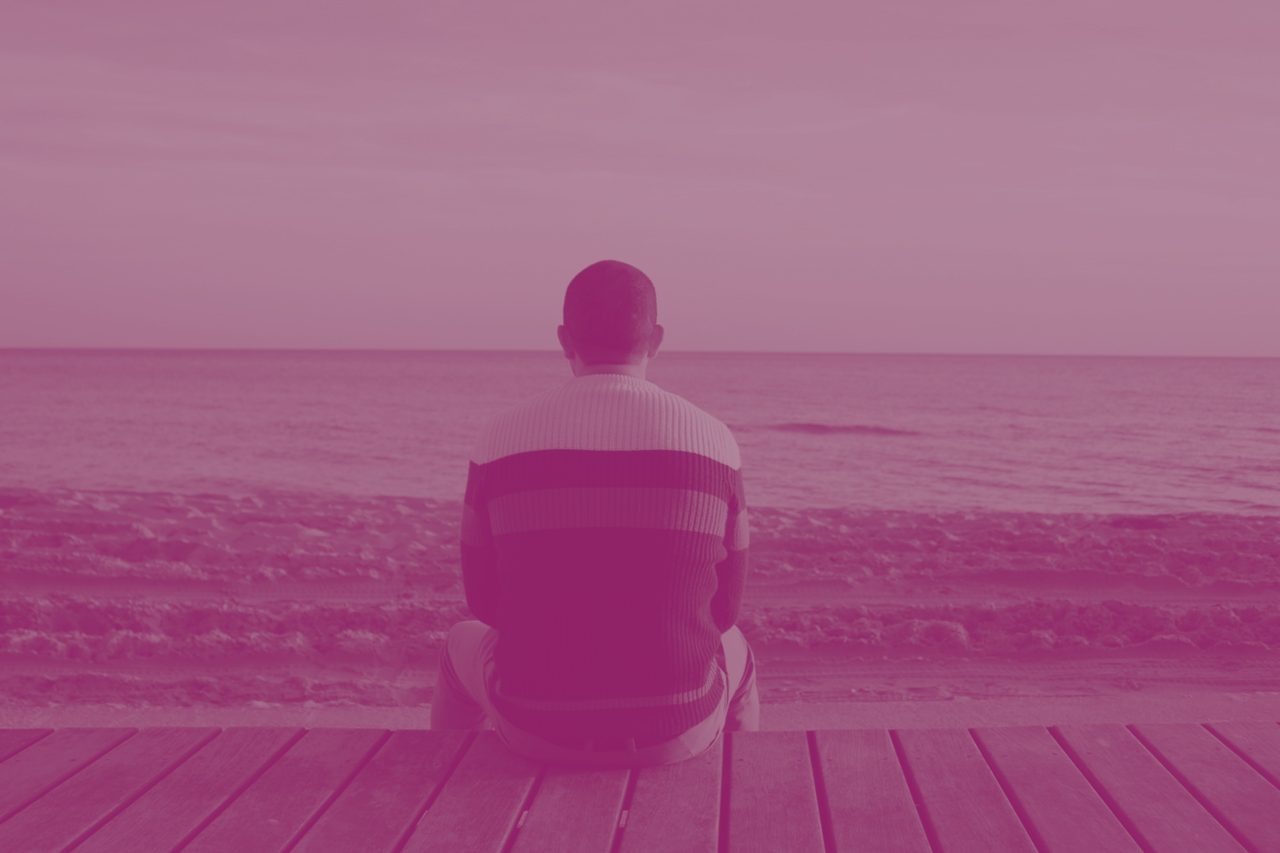 Start with a Consultation
If you are feeling overwhelmed by the problems in your relationship and unable to deal with them alone, individual relationship therapy may help. Sessions are done in person at my office in Dublin, CA or via phone/video conference.
Please take advantage of a free phone consultation to learn more about how I can support you. During the consultation, we can clarify what you're wanting to change, and we can also determine if we would be a good fit to work together.